Why does social media matter to healthcare? A few recent statistics explain the impact social media is having in the healthcare industry, and why it is a force that can no longer be ignored.
There are 2.8 billion people are on social media. (1)
Research indicates that 80% of internet users search for health information and almost half are seeking information about a specific doctor or health professional. (2)
A study by PwC Health Research indicated that over 75% of Americans use social media to research their health symptoms. (2)
90% of individuals aged 18 to 24 stated they trust medical info shared on their social feeds. (2)
42% of individuals searching health information on social media look at health-related consumer reviews. (2)
More than 40% of consumers say that information found via social media affects the way they deal with their health. (3)
41% of consumers reported social media may impact which physician or hospital they choose for care. (2)
32% of patients on social media post about their friends and family's health experiences on social media (2)
29% of patients viewing health information through social media are viewing other patients' experiences with their disease. (2)
24% of individuals seeking health information on social media view health-related videos/images posted by patients. (2)
Regardless of the increased value that social media participation provides many in the healthcare industry, the majority of healthcare organizations have been slow to adopt it. For some, it is considered to be a distraction, or even a potential liability. In fact, only 26% of hospitals and 36% of physician practices in the US are utilizing any form of social media. (4, 6)
However, these numbers are expected to rise with the increased focus on patient engagement, and as more organizations see the value of incorporating social media into their overall communications strategy. In fact, the Centers for Disease Control and Prevention (CDC) is encouraging leaders in healthcare to use social media as a tool in the following ways:
Educating communities not being adequately reached
Offering useful content where consumers are
Facilitating real time conversation
Improving credibility and thought leadership
The value of social media and its impact on the healthcare industry is continuously evolving. It can be utilized to complement traditional communications, increase patient engagement, trust, and credibility, share content in new spaces, reach new audiences, or communicate and share in real-time. Regardless of an organizations level of participation, social media is here to stay and has become a trusted source for millions of patients all over the world.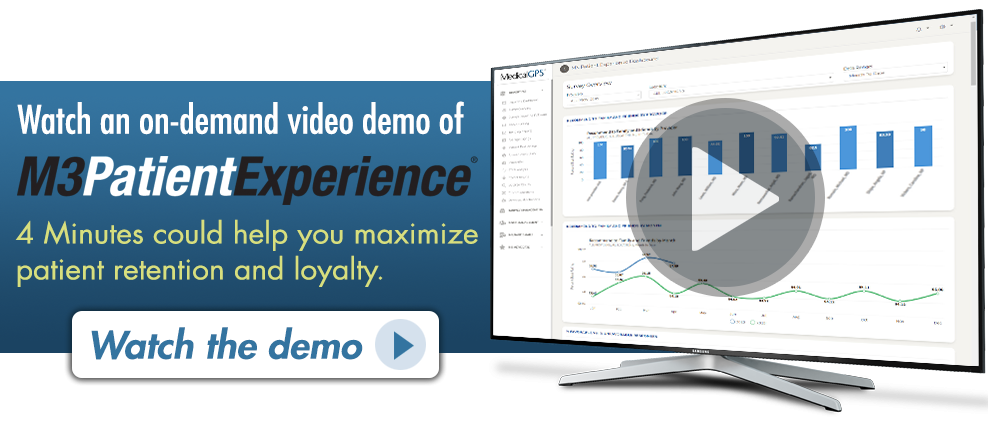 References: