In our previous blog, we discussed the importance of nursing engagement and its correlation to improved safety, quality, and patient outcomes. Additional evidence has demonstrated nursing engagement to be a key factor in preventing complications and mortality variation, which is why making nursing engagement a strategic priority is necessary for organizations seeking to improve the overall patient experience.
A variety of factors contributes to whether or not a nurse is engaged. Understanding the factors that contribute to a lack of engagement is necessary for improvement.
Factors Contributing to Lack of Engagement
Long Shifts
Ineffective staffing and scheduling processes are growing concerns among nurses. In one study, the percentages of nurses reporting burnout increased as shift length increased. Additional research reported increased adverse events, errors, and complications associated with extended shift lengths.
Feeling Undervalued
Nurses have reported feeling a lack of recognition and that their opinion is not valued.
Poor Communication
Nurses have also reported being unhappy with communication and feeling that their concerns were not listened to or acted on.
Lack of Support
Another study found that lack of support and the perception of feeling undervalued were key factors of demotivation.
Compassion Fatigue and Burnout
In addition to the factors above, compassion fatigue and burnout are also a large part of a lack of engagement.
In today's ever-changing healthcare environment, now more than ever it is critical to ensure that frontline nurses are engaged and committed to their work and their organization. Below are six best strategies for improving nursing engagement:
Strategies for Improving Nursing Engagement
Acknowledge: Genuinely acknowledge the significance and complexity of the work provided by caregivers. Recognition does not always have to involve monetary or tangible rewards. Effective recognition can be as simple as showing empathy or acknowledgment in a sincere way such as through a statement like "I understand what you went through today."
Provide Support: Leaders must create a positive work environment where employees feel valued and supported. It is essential to provide support such as material, human, and emotional resources. Also, appropriate staffing levels should be assured based on acuity, complexity, and skill mix and not solely on volume.
Foster Empathy and Trust: Empathy and trust are necessary components of a positive work environment. Trust does not happen overnight; it comes from accountability, honesty, and reliability within every level of an organization. Empathy is essential not only for patients but also for caregivers. Empathy and trust must be entrenched within the culture of an organization for it to positively impact patient care.
Support Teamwork: Teamwork is a critical component for success which requires a multidisciplinary team of experts and personnel to provide the very best patient care. Teams that work together consistently express higher engagement with the organization and demonstrate better outcomes.
Encourage Work/Life Balance: The perception of a positive work/life balance reduces compassion fatigue. This should be considered with scheduling, training, and all communications. Caregivers also should be reminded that what they do is meaningful, significant, and impacts the lives of patients and their families.
Ensure Communication: Communication and transparency are fundamental components of empathy and trust. Listening is also a necessary element of communication that is often lacking within leadership. Clear, direct, and timely communication among all team members is critical to providing optimal care and outcomes.
Nurse engagement is essential to patient experience, quality, and clinical outcomes, which is why it is necessary that healthcare leaders ensure their nurses are engaged in their work and committed to their organization's mission.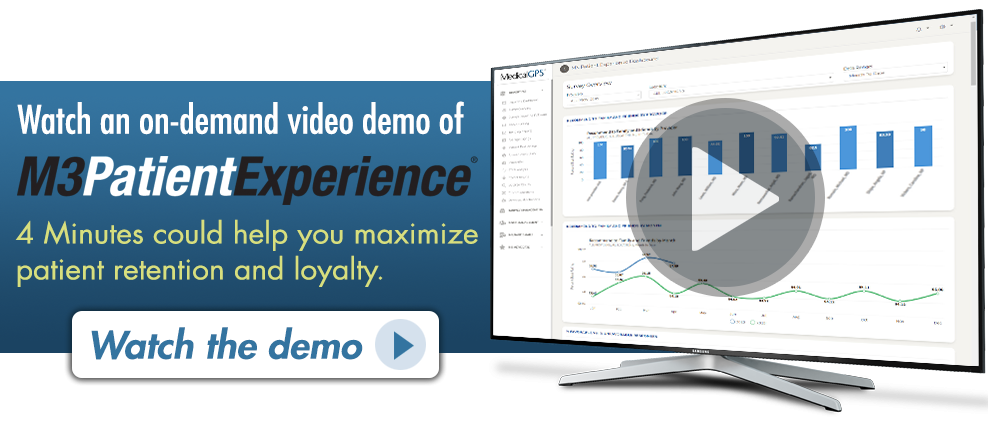 References: