Are your nurses loyal, fully engaged, and committed to their jobs and organization? If healthcare leaders are unsure about this answer, patient care quality may be at risk.
The term nursing engagement is commonly used to describe the commitment level, and satisfaction nurses have for their jobs and the organization that employs them. Nursing engagement correlates directly with safety, quality, and patient experience outcomes. In fact, research conducted by Gallup found that nursing engagement is a primary factor in determining healthcare quality and preventing complications. It is also found to be the number one predictor of mortality variation across hospitals, even more, important than the number of nursing staff.
Additional research conducted by the Advisory Board indicates that, unfortunately, only 32% of Registered Nurses are engaged in their work. A conservative estimate suggests that each disengaged nurse may cost an organization $22,200 in lost revenue as a result of lack of productivity. For a hospital with 100 nurses, that is $333, 000 per year in lost productivity. For a large system with 15,000 nurses, the potential loss is $50 million. However, the overall impact of poor quality, increased mortality, and a higher risk of complications due to poor nursing engagement can be devastating for any hospital. Conversely, the benefits of an engaged nursing staff can be huge — far beyond just the financial implications — patient care and strong patient relationships stand in the balance.
A 2015 analysis based on the responses of over 200,000 nurses found ten key drivers that have the largest impact on overall nurse engagement:
The organization provides high-quality care and service.
The organization treats employees with respect.
I like the work I do.
The environment at this organization makes employees want to go above and beyond what's expected of them.
My pay is fair compared to other healthcare employers in this area.
My job makes good use of my skills and abilities.
I get the tools and resources I need to provide the best care/service for our clients/patients.
This organization provides career development opportunities.
This organization conducts business in an ethical manner.
Patient safety is a priority in this organization
The research also suggests that there are six key factors that provide a general direction for employers to address needs of everyone who cares for patients.
It is important to acknowledge the complexity and gravity of work provided by nurses and caregivers.
It is management's responsibility to provide support in the form of material, human, and emotional resources.
Empathy and trust must be fostered and modeled.
Teamwork is necessary for success.
Caregivers' perception of a positive work/life balance reduces compassion fatigue.
Communication at all levels is foundational.
Research clearly demonstrates the importance of nurse engagement and its correlation to patient experience, quality, and patient outcomes. Therefore, nursing engagement must remain a strategic priority for both medical practices and healthcare organizations alike.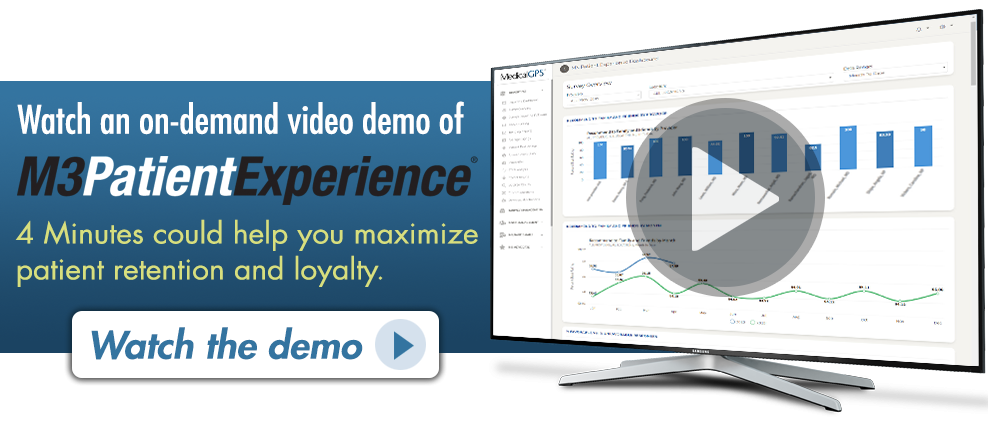 References: