When it comes to clinical quality improvement, healthcare IT leaders consider coordinated care to be the greatest strategic challenge, according to a study reported in Becker's Hospital Review. Care coordination is not really a new problem; it is just that value-based care has placed a greater sense of urgency in solving the coordinated care dilemma. As the healthcare industry focuses on improving the patient experience, successfully coordinating the patient's journey through every point-of-care, has become an even larger piece of the puzzle.
There are some exciting developments and innovations coming that should help with coordinated care. Of the 105 healthcare leaders polled, many of the respondents said they are planning to spend resources soon on:
mobile wellness monitoring
aging well
home monitoring
Many challenges exist when it comes to improving care coordination. A study from the Journal of American Board of Family Medicine found the following to be barriers to care coordination when interviewing coordinators on their perspective:
The Functionality of Clinical Information Technology
Multiple systems have been created and leveraged to improve processes, but many do not talk to each other. The lack of interoperability with specialists and hospital systems is also a big challenge. Also, the data management aspect is made more challenging by information technology that lacks functionality, for example- the ability to run reports on specific patient populations.
Availability of Community Resources
Another ongoing challenge found through this survey was the difficulty finding appropriate community resources for patients. Some examples included: transportation to appointments, affordable medications and supplies, diabetes management and smoking cessation programs, low-cost dental care, and behavioral health, mental health, and psychiatric medication support.
Interactions with Patients
This challenge was reportedly due to patients' lack of trust and inability to take responsibility for self-management of chronic conditions.
Interactions with Other Facilities
Interactions with other facilities were also described as a barrier to care coordination. Specifically, receiving resistance when trying to acquire information on mutual patients from other health care facilities. However, good working relationships with external health care facilities were found to be invaluable.
Although there are numerous challenges to patient care coordination, when executed effectively barriers can actually become facilitators. The essential piece to the puzzle based on the report was the importance of establishing good relationships whether with clinicians, patients, or outside organizations. While this key factor, and essential piece to the puzzle, may not solve all care coordination challenges, it is certainly a common denominator for success in almost any industry.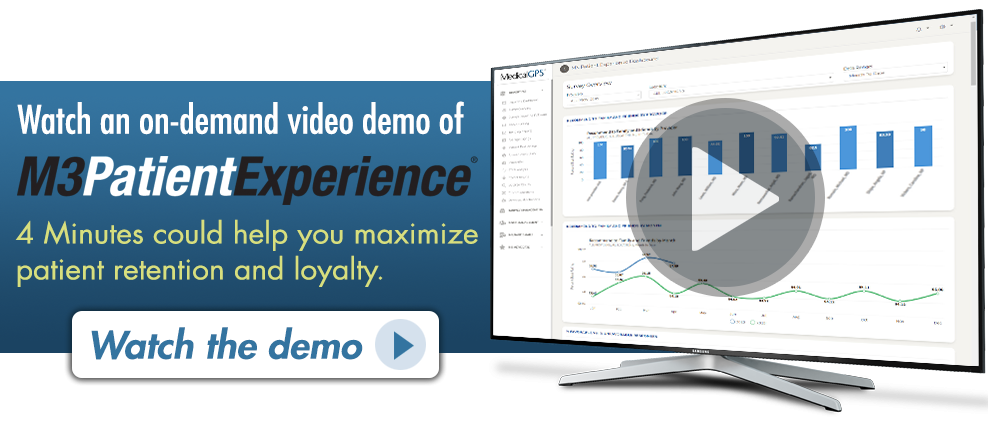 References: