This summer, the Centers for Medicare & Medicaid Services (CMS) issued a proposed rule that would make changes to the Quality Payment Program for 2018. The goal was to simplify the program and reduce reporting requirements while making it easier for rural and small practices to participate. If finalized, the proposed rule would also provide additional regulatory relief and more local and state flexibility.
Below are nine things to know about the proposed rule for 2018:
Increase low-volume threshold for the Merit-based Incentive Payment System– CMS proposed increasing the low-volume threshold so more small practices and eligible clinicians in rural areas are exempt from MIPS participation. The proposed rule raises the threshold from 100 or fewer Medicare Part B beneficiaries to 200, and from $30,000 or less in Medicare Part B charges annually to $90,000
Virtual Group Reporting option- The proposed rule allows a new "virtual group reporting" option. CMS defines a virtual group as a group comprised of two or more practices with 10 or fewer providers each, who combine their performance for the full year reporting period. This will allow providers who are individually MIPS-exempt to participate in MIPS and receive bonus payments through their Virtual Group.
Reduce EHR certification requirements- CMS wants to reduce the EHR requirements for MIPS. The proposed rule would only require EHRs certified under 2014 Edition guidelines instead of the latest 2015 Edition.
Bonus MIPS points– The new rule allows providers to earn bonus points if they care for complex patients, are in a small practice of 15 or less providers, or use the 2015 Edition Certified EHR Technology exclusively.
Adjustment in weighting for the 2018 composite score:
Quality: 60 %
Cost: 0 %
Advancing Care Information: 25 %
Improvement Activities: 15 %
Extending the revenue-based nominal amount standard- The new rule extends the financial risk criterion through 2020. This standard allows an APM to qualify as an Advanced APM if participants bear a total risk of minimum 8% of their Medicare Parts A and B revenue.
Changing the nominal amount standard for Medical Home Models – CMS proposed decreasing the financial risk criterion for medical homes to 2 percent of Medicare Parts A and B revenue in 2018 and increasing this by one percent annually.
All-Payer Combination Option – This option allows providers to become Qualifying APM Participants (QPs) through a combination of Medicare participation in Advanced APMs and participation in Other Payer Advanced APMs. This option will be available beginning in performance year 2019.
MIPS APM scoring standard-the new rule updates the scoring standard, increases flexibility, and reduces the burden for certain APMs (MIPS APMs) participants who do not qualify as QPs and therefore are subject to MIPS.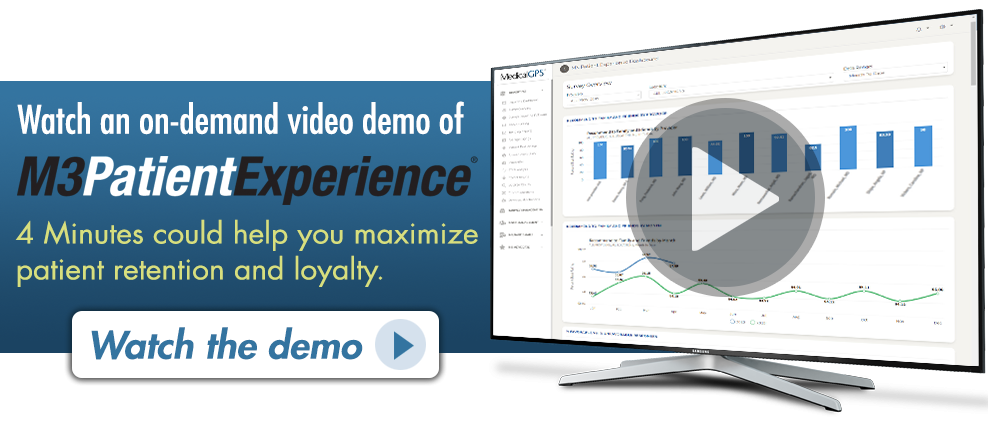 References:
1) https://qpp.cms.gov/docs/QPP_Proposed_Rule_for_QPP_Year_2.pdf
2) http://www.beckershospitalreview.com/finance/9-notes-on-the-2018-proposed-rule-for-macra-s-quality-payment-program.html
3) https://s3.amazonaws.com/public-inspection.federalregister.gov/2017-13010.pdf