Patients are the lifeblood of every practice — patient referrals are what keeps the heart pumping. Patient referrals can be one of the most effective and low-cost ways for a medical practice to expand its patient base. According to research from PricewaterhouseCoopers (PwC) Health Research Institute (HRI) it is not just the provider that has an impact on patient experience. In fact, staff attitude is also a main contributor to positive experiences according to 70% of consumers in the provider sector. In addition, personal experience was also found to be the top reason that patients choose a doctor or hospital.
While it is essential for patients to trust, respect, and feel comfortable with their provider before they recommend them to their friends and families, it is also extremely important to note the significance that support staff can have on the overall patient experience. Below are a few ways that office staff can help increase patient referrals for a medical practice.
10 Ways Staff Can Help Increase Patient Referrals
The Telephone


Don't overlook the telephone — it all starts here. The telephone is the first point of contact with patients and prospective patients. A telephone encounter makes the first impression. How your staff handles incoming phone calls can be the difference between a full schedule and an empty office. It is critical that staff answers the telephone promptly, politely, friendly, and with respect. (See our post "Don't Overlook the Telephone" for more tips)

Make It Happen


From the patients and referring doctor's perspective, the next available appointment may not be soon enough. Do your best to make the time to work in patients that need to be seen. It may require juggling the schedule or longer hours, but it can be key to developing and maintaining a stronger referral base.

Make It Easy


Office staff should make sure it is easy for patients and referring physicians to schedule appointments with your practice. It is also essential to make sure your reports get to the referring physicians in a format they prefer, and ensure they are prompt, clear and concise.

Make It Personal


Patients want to feel as if their doctor's office knows them. So, ask them about their interests, families, jobs or hobbies and put it in their file. At the next appointment, ensure staff goes the extra mile to ask about a family trip to Key West or how their visit was with their grandchildren, and it will make a lasting impression.

Help Them Get There


While this may seem obvious, it is not always so simple. For patients who have never been to your office, it is important to make sure they clearly understand how to get there, where to park, and even where the restroom is located. Everyday fundamentals that staff may take for granted or overlook are important to patients and can make them feel more at ease and welcome.

Welcome Them


What is the first thing patient's notice when they walk in your office? Is it comfortable and welcoming? Is your staff welcoming when a patient walks through the door? Paying attention to those little details, because it can make a huge difference.

Make Waiting Easy


This is a crucial step. (See our post on Waiting) Although, waiting is often unavoidable, there are many ways to reduce patient anxiety and make a patient's wait more enjoyable. Most importantly, open communication and honesty are essential if the physician is running behind. Ensure staff communicates wait times with patients and updates them at minimum every 10-15 minutes. It is also important that they ask if patients can wait and not just assume.

Get To Know the Staff Members at the Referring Office


Although physicians give their staff recommendations on who to refer too, it is staff who instructs the patients where to go. Often times staff may interact for years before ever meeting one another so scheduling a time to meet to get to know one another personally can be an important part of strengthening those relationships.

Ask Patients for Referrals


Do not assume that patients will naturally send referrals if they are happy with your services. Make sure you and your staff ask patients to send their family and friends. You can do this by communicating your message through signage such as "We welcome new patients!". It is also important that your staff mention it at checkout, especially to patients who seem very satisfied. For example, staff could say "We sure love having patients like you! Would you please do us a favor and send us other patients like you?"

Encourage Testimonials


Ask loyal patients to provide a testimonial for your practice. This gesture will not only demonstrate that you value their opinion but it also plays a significant role in attracting new patients to your medical practice.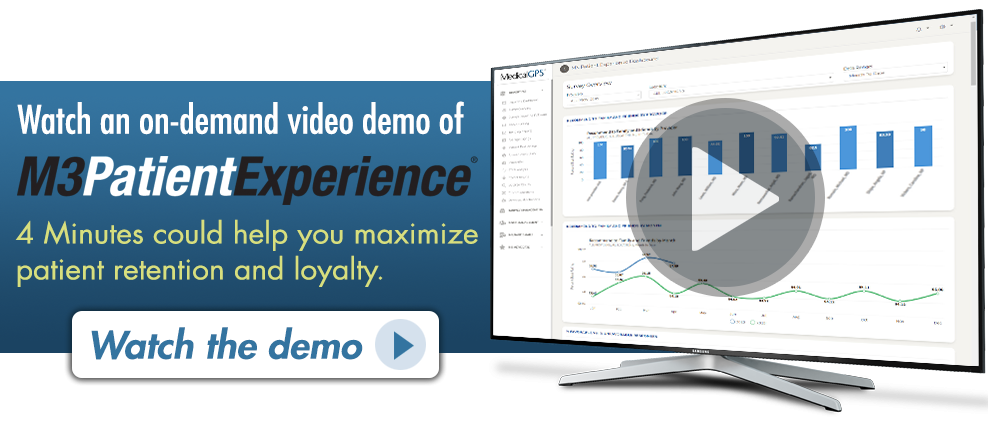 References: