Medical errors are now the 3rd leading cause of death in the US, according to research by Johns Hopkins. In fact, one in seven Medicare patients experiences a medical error while in the hospital. However, medical errors do not only occur in hospitals, they can also happen in medical offices, pharmacies, nursing homes, surgery centers, and clinics. These errors can often involve medication, lab reports, surgery, diagnosis, or medical equipment. Most medical errors are a result of problems created by today's very complex health care system, but they can also happen due to communication breakdowns.
Studies show that patients who are more involved in their healthcare often have better results. Medical practices can help their patients avoid being victims of medical errors by encouraging them to be actively involved in their care. The following are some ways medical practices can prevent medical errors while encouraging patients to take a more active role in their own healthcare.
11 Tips to Help Prevent Medical Errors
Ensure that patients inform healthcare providers of all medications they are taking including prescriptions, dietary supplements (vitamins and herbs), and over-the-counter medications.
Instruct patients to bring all medications and supplements to their doctor's appointments.
Instruct the patient to inform the doctor of any allergies or adverse reactions they may have had from their medications.
Make sure patients receive easy-to-understand information about their medication when prescribed.
Make sure patients know the name of the medication, what is for, how to take it, and for how long. It is also important for them to be aware of any side effects and what to do if they occur. They should also be informed of any food, drink, or activities they should avoid while taking this medication.
When picking up medicine from the pharmacy, instruct patients to ask the pharmacist if this is the medicine that their doctor prescribed.
Make sure patients know that if they have questions or concerns, they must ask.
Tell patients not assume that everyone has all the information they need. When seeing multiple providers ask questions and provide important personal healthcare information.
Make sure patients are aware of why a test or treatment is needed and how it can help them.
For tests, make sure patients know how and when they will receive the results. Tell them to follow up with your office if they have not received them at that time.
Encourage patients to learn more about their condition and treatments by asking the doctor, nurse, or researching other reliable resources.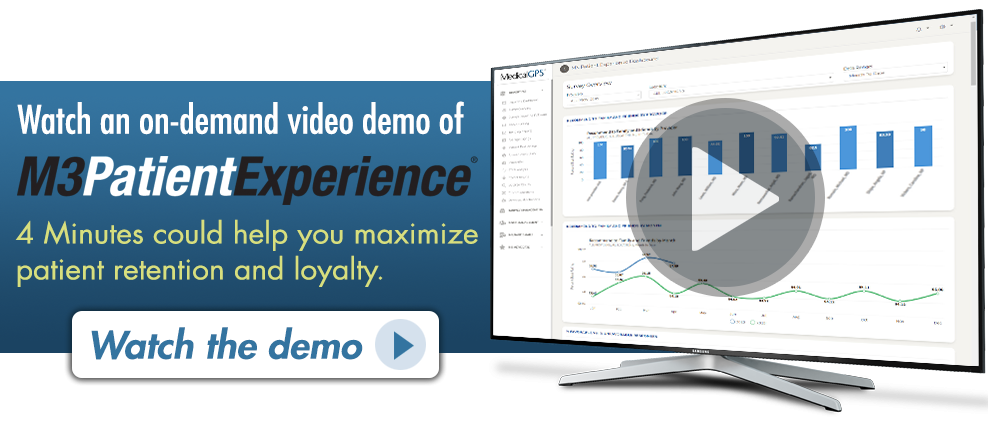 References: