Medical errors such as delays in diagnosis, preventable surgical complications, and medication overdoses are now the third leading cause of death in the United States. Consequently, reducing preventable adverse events and improving quality and safety in patient care is at the forefront of every healthcare organization.
Communication failures during the transfer and handoff of patients are both common and dangerous and have been recognized by the Joint Commission as a contributing cause in two out of three preventable adverse events in hospitals. Research from the IPASS Study published in the New England Journal of Medicine found that by improving handoff communication clinicians could help reduce preventable adverse events by 30%. To improve handoff communication the study utilized a specific set of interventions, called the I-PASS Handoff Bundle, which is an evidence-based approach to improving handoffs. I-PASS stands for:
Illness severity
Patient summary
Action list
Situational awareness and contingency planning
Synthesis by the receiver
For more information on the I-PASS Handoff Bundle go to http://www.ipasshandoffstudy.com/about
The Agency for Healthcare Research and Quality created a modified version of this mnemonic called "I PASS THE BATON" which can be implemented in both the hospital or medical office setting to help improve handoff communication.
"I PASS THE BATON" Mnemonic for Handoffs and Health Care Transitions
Introduction- Make an introduction and explain your role/job (include patient)
Patient name, identifiers, age, sex, location
Assessment- Present chief complaint, vital signs, symptoms, and diagnosis
Situation- Provide current status or circumstances, code status, level of (un)certainty, recent changes, and response to treatment
Safety Concerns- Inform of critical lab values or reports, socioeconomic factors, allergies, and alerts
Background- Comorbidities, previous episodes, current medications, and family history
Actions- What actions were taken or are required? Provide brief rationale
Timing-Level of urgency and explicit timing and prioritization of actions
Ownership- Who is responsible (person or team) including patient or family?
Next- What will happen next? Are there anticipated changes? What is the plan? Are there contingency plans?
Reducing medical errors and improving safety in healthcare is a necessary, critical, and continuous quality improvement process. Evidence has shown that healthcare organizations and clinicians that strive to improve communication between healthcare team members, specifically during the transfer and hand-off process can help decrease errors that result in adverse events and provide a safer patient care environment.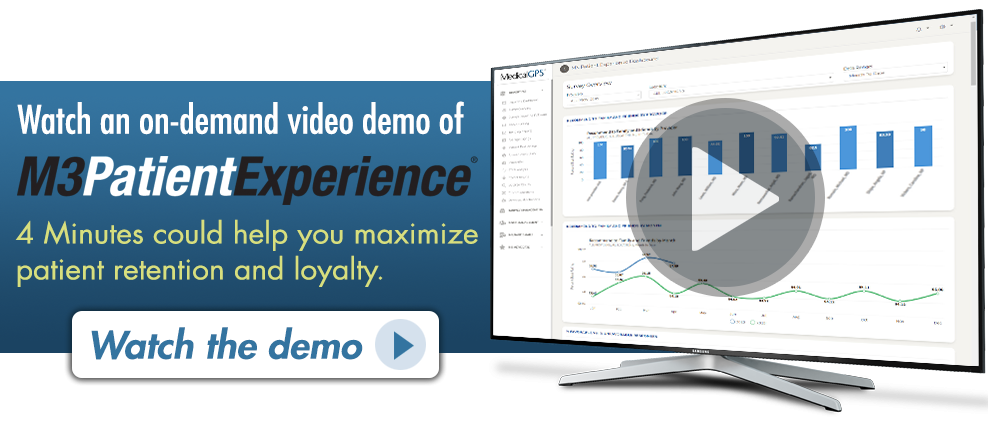 References: