On November 2, 2017, the Centers for Medicare & Medicaid Services (CMS) delivered its final rule on the Quality Payment Program year two, starting January 1st, 2018. The rule did not vary much from the proposed regulation released in June.
Some of the highlights include changes made to payment policies, payment rates, and quality provisions for services furnished under the Medicare Physician Fee Schedule (PFS).
Increased the low-volume threshold for MIPS– As per the proposed rule, CMS increased the low-volume limit for the Merit-based Incentive Payment System so more small practices and eligible providers in rural areas are exempt from MIPS participation. The new rule raises the threshold from 100 or fewer Medicare Part B beneficiaries to 200, and from $30,000 or less in Medicare Part B charges annually to $90,000.
MIPS category percentages shift– Starting in 2018 the cost category for MIPS will be 10% of final MIPS score. Below is the new performance category weighting for 2018:
Quality 50%
Cost 10%
Improvement Activities 15%
Advancing Care Information 25%.
Electronic Health Records- The new rule allows the use of 2014 Edition EHRs and adds a bonus for 2015 Edition systems.
Hardship exception- A hardship exception has been added to help small practices and providers affected by Hurricanes Harvey, Irma, and Maria that didn't have access to electronic health records because of the natural disasters.
New clinical improvement activities- CMS is changing the 27 previously adopted clinical improvement activities, and finalizing 21 new activities for 2018.
Bonus for Complex Patients– CMS is giving up to five bonus points for the treatment of complex patients. (based on a combination of the Hierarchical Condition Categories (HCCs) and the number of dually eligible patients treated).
Creation of virtual groups- Per the new rule, CMS will permit the creation of "virtual groups" for individual providers and groups of 10 or fewer eligible clinicians. These providers will be able to partner together to report MIPS quality metrics, regardless of location or specialty.
Small Practice Bonus– CMS will add five bonus points to any MIPS eligible clinician or small group practice (defined as 15 or fewer eligible clinicians) if the clinician or group submits data on at least one performance category per performance period.
Performance Threshold Increased- The scoring system performance threshold was increased to 15 points in 2018 to avoid a penalty, which was up from three points this year.
Easier to participate in Advanced APMs– The new rule is making it easier for providers to participate in Advanced APMs in 2018. Including an exemption for the initial Comprehensive Primary Care Plus participants from the 50-clinician limit for organizations that can earn incentive payments via medical home models. CMS is also reducing the requirement for medical home models to the minimum required amount of financial risk assumed by practices.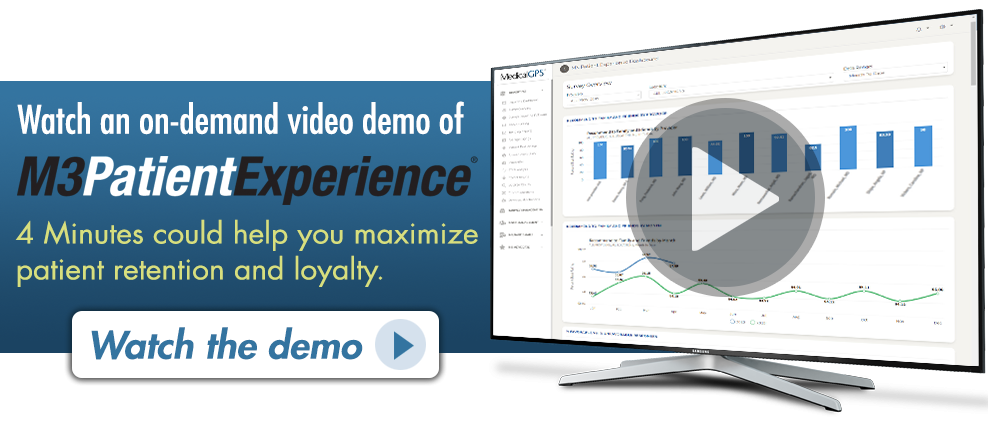 References: