As discussed in our last blog, health literacy is the degree to which individuals have the capacity to obtain, process, and understand basic health information and services needed to make appropriate health decisions. Health literacy can affect an individual's ability to navigate the healthcare system, fill out complex health forms, find providers and services, and engage in self-care and chronic-disease management.
Research has shown that health literacy is also a strong indicator of health status. Limited health literacy can lead to negative effects such as increased rates of hospitalizations, poor outcomes, and decreased use of preventive care and services. According to the National Assessment of Adult Literacy, nearly 9 out of 10 adults lack the skills needed to manage their health and prevent disease.
There are many ways to improve communication to help patients and families better understand health information. The following are just a few suggestions from the US Department of Health and Human Services:
Identify patients with limited literacy levels and provide information at the appropriate level.
Use open-ended questions to assess the patient's understanding. Specifically, questions that begin with "how" or "what" rather than close-ended yes/no questions.
Evaluate a patient's understanding before, during, and after the introduction of information and services.
Use the Teach Back method to determine if a patient has understood and encourage them to repeat the information in their own words.
Use simple language and avoid complicated medical terminology or jargon. For example: Say "fats" instead of "lipids", Say "harmful" instead of "adverse", Say "belly" instead of "abdomen", Say "swallow" instead of "take".
Supplement instruction with visuals, pictures, videos and other appropriate materials.
Consider the age, cultural, ethnic and racial diversity of patients.
For non-English speaking patients, provide information in their primary language
Offer assistance with completing forms.
Speak slowly and be respectful and clear without being patronizing.
Summarize what the patient needs to do.
Explain what each medication is for, it's dosage, and side effects.
Make sure the patient knows where the information is written down.
Consider the following questions when delivering health information:

Is the information appropriate for the patient's level of health literacy?
Is the information easy to use?
Improving health literacy does not always require additional resources. It may include enhancing the effectiveness of the education already being provided and ensuring communication is being delivered clearly and at the appropriate literacy level. The benefits of health literacy improvement include better adherence to treatment, increased engagement in self-care, improved health status, greater efficiency, and reduced costs to the health system.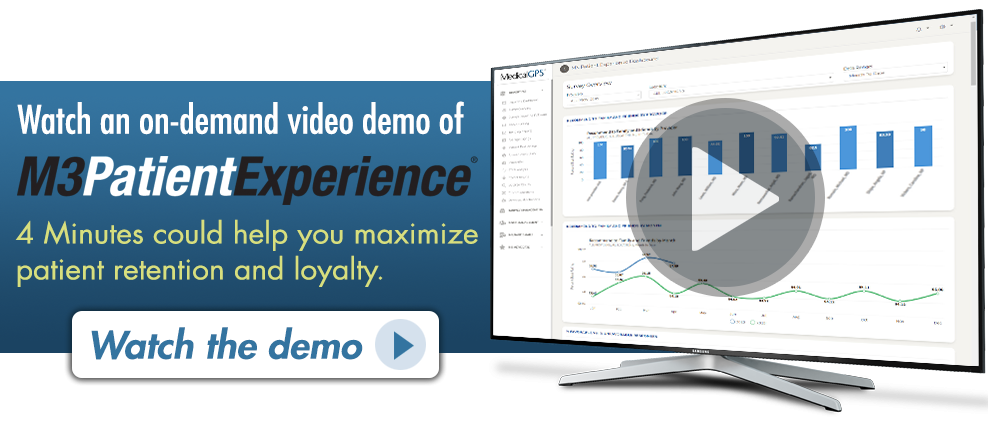 References:
1) https://health.gov/communication/literacy/quickguide/Quickguide.pdf
2)http://www.ihi.org/communities/blogs/_layouts/15/ihi/community/blog/itemview.aspx?List=0f316db6-7f8a-430f-a63a-ed7602d1366a&ID=35
3) https://www.hrsa.gov/about/organization/bureaus/ohe/health-literacy/index.html