In our last blog, we discussed best practices for improving patient education. However, it is also important to realize the significance that health literacy has on patient education, patient adherence, health outcomes, patient satisfaction, and costs.
What is Health Literacy?
According to the Center for Disease Control (CDC), health literacy is the degree to which an individual has the capacity to obtain, communicate, process, and understand basic health information and services needed to make appropriate health decisions.
Health literacy may include choosing and comparing different health plans, prescription drug premiums, copays, and deductibles. It requires numeric proficiency skills for calculating blood sugar levels, understanding nutrition labels, and calculating cholesterol. It also requires knowledge of the human body and various health topics. As medical science is continuously evolving and progressing, it is easy to understand how health information can overwhelm even those with the most advanced literacy skills.
Who is Most Likely to be Affected by Low Health Literacy?
According to the National Assessment of Adult Literacy, nine out of ten adults may not have the skills needed to manage their health and prevent disease. These numbers suggest that a large majority of patients may have difficulty understanding medication instructions, filling out complex health forms, managing chronic health conditions, and navigating the healthcare system.
Individuals most likely to experience low health literacy include older adults, racial and ethnic minorities, those medically underserved, non-native speakers of English, and persons with a lower level of education. Factors that affect a person's health literacy skills include education, language, culture and access to resources.
Why is Health Literacy Important?
Health literacy is important for everyone because eventually, we all need to be able to utilize and understand health information and services. Limited health literacy is associated with lower health outcomes, increased rates of hospitalization, decreased use of preventative services, poor health management, and higher costs.
Poor health outcomes- Low literacy has been linked to poor health outcomes including increased rates of hospitalization and decreased use of preventive services. Both being associated with higher healthcare costs.
Increased rates of hospitalizations– Research has demonstrated that poor health literacy skills are associated with increased emergency service use and higher preventable hospitalizations.
Lower use of preventative services– Individuals with limited health literacy skills are also less likely to utilize preventative services such as mammograms, pap smears, and flu shots. In addition, research has demonstrated that patients with limited health literacy skills enter the healthcare system when they are sicker.
Poor health management– Patients with limited health literacy skills are more likely to have chronic conditions and are less able to manage them effectively. They are also more likely to report their health as poor.
What Can be Done to Improve Low Health Literacy?
Improving health literacy is the responsibility of health organizations, healthcare systems, and healthcare professionals worldwide. It is critical for patients to develop health literacy so that they can take a more proactive role in their health. When patients are actively engaged, they are able to make more informed decisions which increases patient satisfaction, adherence, and can ultimately improve outcomes.
In our next blog, we will discuss best practices clinicians can use to improve low health literacy in patients.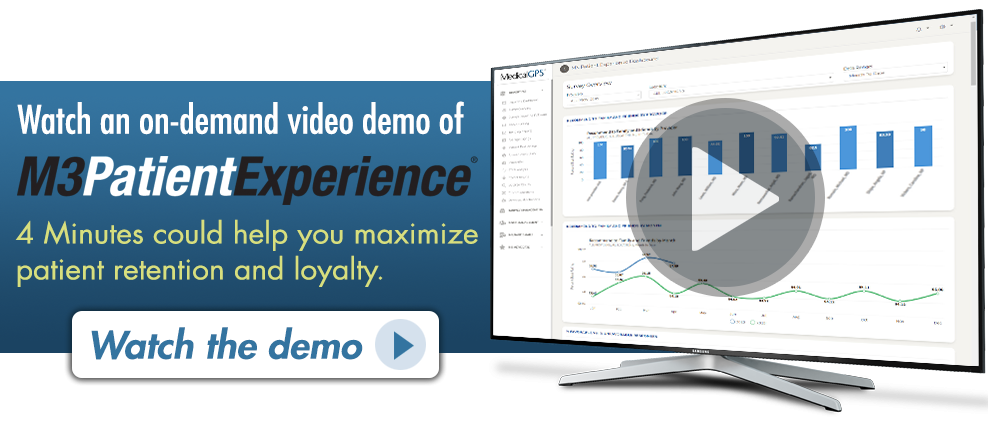 References: