With the confirmation hearing of Seema Verma behind us — President Trump's pick to lead the Medicare and Medicaid programs — here are some excerpted quotes from Verma's testimony that may lend insights into Verma's health care perspective and where we go from here.
Understanding of the Situation: "I am deeply concerned about our health care system. There is frustration all around. Doctors are increasingly frustrated by a number of costly and time-consuming burdens, and quite frankly, many Americans are not getting the care that they need."
Related to Value-based Care: "We have a long way to go in improving health outcomes. Health care continues to grow more and more expensive…"
Overall Approach to Health care: "I will work toward policies that foster patient-centered care and increase competition, quality, and access while driving down costs."
Shared Decision Making: "Patients and their doctors should be making decisions about their health care, not the federal government."
Patient Accountability: "We must find creative ways to empower people to take ownership of their health and be engaged in making cost and quality decisions as they seek care."
"We can empower individuals to take ownership for their health, and that people, just because they don't have income, doesn't mean that they're not capable and that they don't want to have choices."
Regarding Government Regulations: "CMS's rules and regulations shouldn't drive doctors and providers away or crowd out care, but should instead support them in delivering high quality care to their patients."
The Indiana Medicaid Plan Verma helped design: "The Healthy Indiana Plan is about empowering individuals to take ownership for their health… We believe in the potential for every individual to make decisions about their health care."
The State of Federal Medicaid Program: "The status quo is not acceptable" … "we can do a better job than what we have today in the program,"… "we know we're not delivering great health outcomes" … "we can hold states accountable for producing better outcomes."
Providing Care to Those Most in Need: "When I think about the Medicaid program, I think of it in almost two parts. There is the part that serves the aged and the blind and the disabled. That is a very different population than some of the abled-bodied individuals. But at the end of the day, all Americans should have access to high-quality affordable health care coverage."
ACA Requirement to Cover Prenatal and Maternity without Higher Premiums: "I'm a woman, so I obviously support women having access to the care that they need."
Coverage for All: [The president and I] "both agree we need…to fight for coverage and make sure all Americans have access to affordable, high-quality health care."
On Vouchers: "I'm not supportive of that [making Medicare a voucher program], but I think it's important we look for ways of making sure the program is sustainable for the future."
Escalating Cost of Medications: "I think we need to do everything we can do to make drugs more affordable for seniors. I'm thankful we have the PBMs and Part D program."
Regarding MACRA: "important step forward"
Demeanor: "I am extremely humbled as a first-generation American to be sitting before this committee after being nominated by the President of the United States. It is a testament to the fact that the American Dream is very much alive for those willing to work for it."
With the momentum that exists towards health care reform, value-based care, and, considering the tsunami of consumerism sweeping across the health care market place, with the appointment and confirmation of Seema Verma, the Trump administration seems positioned to accelerate healthcare reform, even during these times of unprecedented rapid change.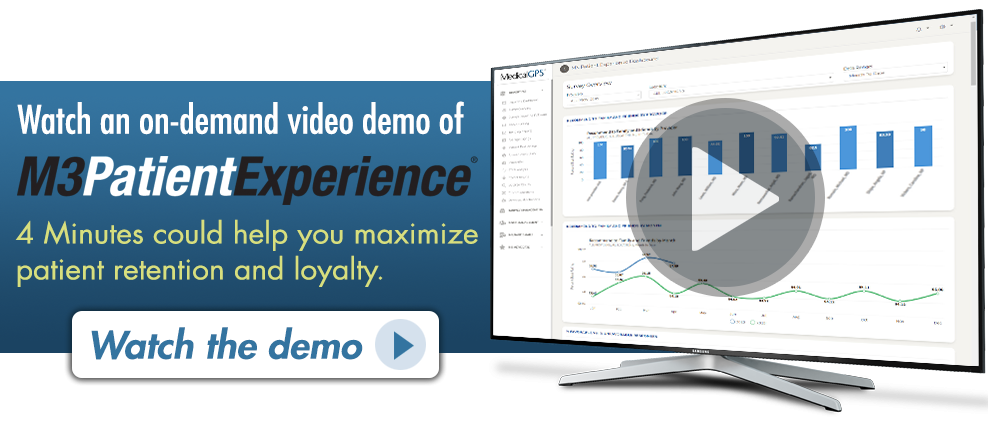 Sources:
https://www.finance.senate.gov/imo/media/doc/SeemaVerma_OpeningStatement_SFCSubmission.pdf
https://www.c-span.org/video/?423823-1/cms-administrator-nominee-seema-verma-testifies-confirmation-hearing