Patient wait-times have been an age-old challenge in healthcare, however, the status quo is quickly changing now that patient experience is being linked to reimbursement. Today's healthcare consumer wants to know that they can get the care they need, when and where they need it. As patient expectations have evolved — heightened actually — healthcare delivery has become more focused on providing improved access to care, services, and information.
The Clinician and Group Consumer Assessment of Healthcare Providers and Systems (CG CAHPS) survey measures access to timely care, appointments, information availability, and office wait times. Following are a few questions that directly relate to access and timely care:
Questions from the CG CAHPS survey relating to access include:
"When you called this practice to make an appointment for a check-up or routine care, did you get an appointment as soon as you needed?"
"When you called to make an urgent care appointment with this provider, did you get an appointment as soon as you needed?"
"When you called the provider's office during regular hours did you get an answer to medical questions same day?"
"Did you see the provider within 15 minutes of your appointment time?"
Timely access to care, appointments, and information is important for several reasons:
Reduces the likelihood of the patient making an unnecessary trip to the emergency room.
May prevent the patient from experiencing an unnecessary hospitalization.
Helps to avoid health issues from becoming worse over time.
Builds trust between the patient and the provider.
Fosters patient loyalty.
Tips for measuring and determining access challenges:
Determine the average wait time for a patient to get an appointment at your practice, by appointment type.
Assess and quantify patient expectations as it relates to access and in-office wait times.
Examine telephone logs to determine the number of lost calls or failed appointment requests.
Review message types to ensure patient needs are handled at the first point of opportunity.
Develop physician-driven protocols that empower support staff to act on patient requests.
Evaluate patient feedback regarding appointment access problems.
Tips for improving patient experience and timely access to appointments:
Keep one or two extra appointment slots open each morning and each afternoon for patients who need to be seen right away.
Empower support staff to fill open slots without obtaining additional, redundant permission (see developing physician-driven protocols above).
Educate patients regarding what constitutes an emergency vs. urgent care, especially when promoting urgent care availability.
Create a script for schedulers to help probe for symptoms of urgent care. (Nursing staff, in collaboration with physicians can provide a list of symptoms that require a visit within 24 hours).
Create a policy that helps to identify patients who should be triaged by a licensed nurse (check your state's requirements), based on symptoms.
Have nursing staff evaluate the urgency for appointments.
Consider hiring a part-time provider for same-day care.
Evaluate patient demand for extended hours, consider hiring a part-time provider to facilitate extended office hours as needed.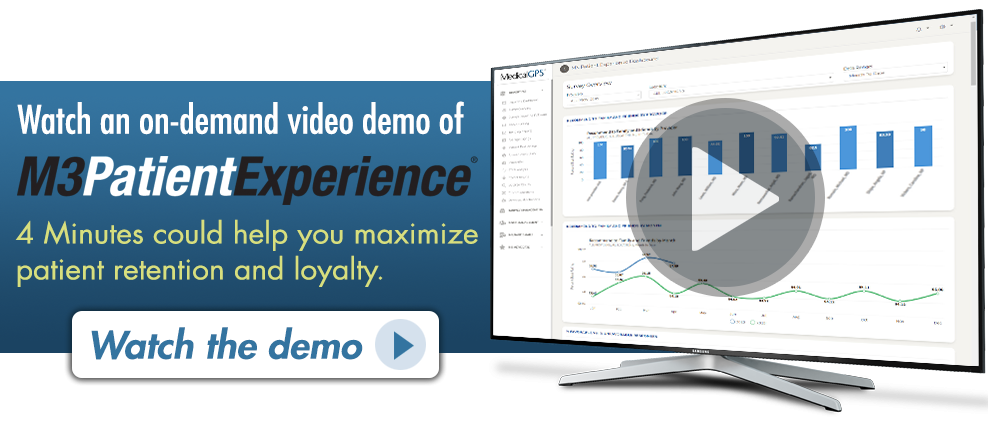 References: