In today's healthcare environment it is all too common for patients to arrive at their doctor's office fortified with research in hand from the internet, television, or friends and family. Often, the validity of this data may be in question, and the sheer amount of information available can cause patients to feel overwhelmed, anxious, and even confused. Some patient's express frustration because they do not feel like they have adequate understanding or input in the decisions made regarding their healthcare. In situations such as these, shared decision making is hugely beneficial.
What is shared decision making?
Shared decision-making is a model of patient-centered care that enables and encourages individuals to participate in the medical decisions that affect their health. It is a proven collaborative technique where patients and their providers work together to make healthcare decisions based on clinical evidence and the patient's values and preferences. The first step in shared decision making is ensuring that patients are well informed about their health condition and their treatment options. The purpose of shared decision making is to:
Make sure patients understand the pros and cons of each treatment option
Ensure the patient's values, and preferences, are used to guide decisions
Shared decision making is especially beneficial when more than one medically viable option is presented and a superior course of treatment is not evident, and when each treatment option may affect the patient differently.
What are the benefits of shared decision making?
A report in the New England Journal of Medicine discusses the numerous benefits of shared decision making. Patients, providers, and healthcare systems benefit from increased knowledge, reduced costs, more accurate risk perceptions, and a greater likelihood of patients receiving care aligned with their values.
Other benefits of shared decision making include:
Consumer participation can increase patient satisfaction, physician satisfaction, and lead to better health outcomes.
Patients who are empowered to make decisions about their health that better reflect their preferences and values, often experience decreased anxiety, quicker recovery, and increased compliance with treatment regimens.
Greater patient involvement in decision making leads to lower demand for health care resources
Why is shared decision making important?
Shared decision making is essential for patient-centered care. When patients are engaged in making decisions about their healthcare they are more likely to:
Understand their health conditions
Collaborate with their healthcare team to make the right decisions
Be compliant and follow through
Shared decision making is an essential part of value-based healthcare. When patients are engaged, and involved in their health decisions, they often choose options that are less intensive, less costly, and they have higher patient satisfaction.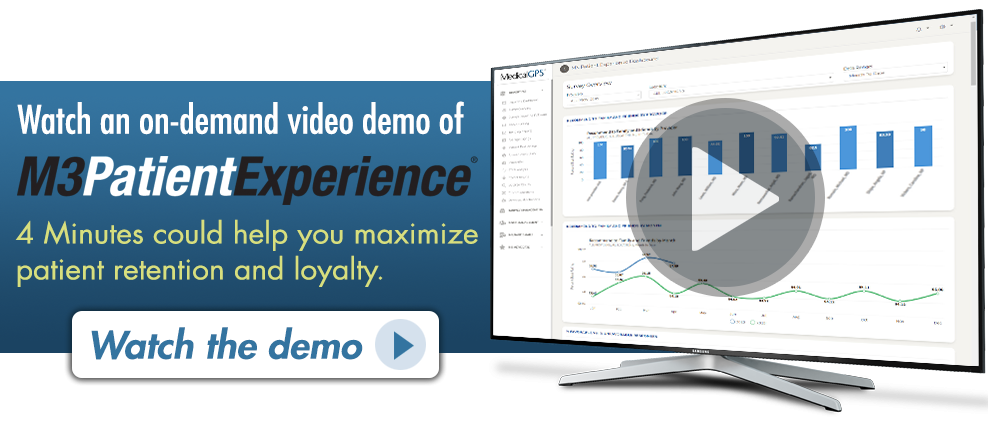 Resources on Shared Decision Making: