What is MACRA?

The Medicare Access and CHIP Reauthorization Act was signed into law on April 16, 2015, and the final rule was just released by Centers for Medicare & Medicaid Services (CMS) on October 14, 2016. The law repeals the existing Sustainable Growth Rate (SGR) Formula or fee-for-service Medicare payment structure and replaces it with new pay-for-performance program based on measures of quality and efficiency. Providers will be rewarded or penalized depending upon their performance.
Who is Affected?

The law will affect all healthcare providers that care for at least 100 Medicare patients or bill more than $30,000 a year.
When Will MACRA be Implemented?

The program begins January 1, 2017, but based on the new rule providers have more flexibility and may start collecting performance data anytime between January 1, 2017, and October 2, 2017. Data collected in the first year will determine payment adjustments beginning Jan. 1, 2019.
What if a Provider Chooses Not To Participate?

If providers choose not to send their data, they will receive a negative 4% payment adjustment in 2019. The penalty increases each year to 5% in 2020, 7% in 2021 and 9% in 2022.
What are the Options for Provider Participation?

There are two options for provider participation: Merit-Based Incentive Payment System (MIPS), and the Advanced Alternative Payment Model (APM).
What is Merit-Based Incentive Payment System (MIPS)?

The Merit-Based Incentive Payment System (MIPS) is a program that determines Medicare payment adjustments. It is composed of four categories contributing to an annual MIPS final score of up to 100 points:
Quality (60% for 2017) (Physician Quality Reporting System(PRQS)/CAHPS)
Advancing Care Information (ACI, renamed from Meaningful Use) (25% for 2017)
Clinical Practice Improvement Activities (New category) (15% for 2017)
Cost (Value-Based Modifier) 0% for 2017, but will be weighted for 2018
The final score earned by the provider for a given performance year determines MIPS payment adjustments. Annual final scores for each clinician are released to the public by CMS.
What is an Advanced Alternative Payment Model (APM)?

To qualify as an Advanced Alternative Payment Model (APMS) a participant must use Certified EHR Technology, report quality measures comparable to measures under MIPS and be either:
A Medical Home Model expanded under CMS Innovation Center authority
Require participating APM Entities to bear more than a nominal amount of financial risk for monetary losses.
Those providers who are eligible may qualify for:
Annual 5% lump-sum bonus payments from 2019 through 2024
Beginning in 2026, higher annual premiums (for some participating providers)
Increased flexibility through physician-focused payment models
How do CG CAHPS Surveys Impact MIPS?

The Centers for Medicare & Medicaid Services (CMS) requires CG CAHPS data collection for medical practices with over 100 eligible professionals under one tax identification and groups with 100 or more eligible professionals. Pioneer ACOs and Medicare Shared Savings Program ACOs are also required to participate in annual CG CAHPS data collection.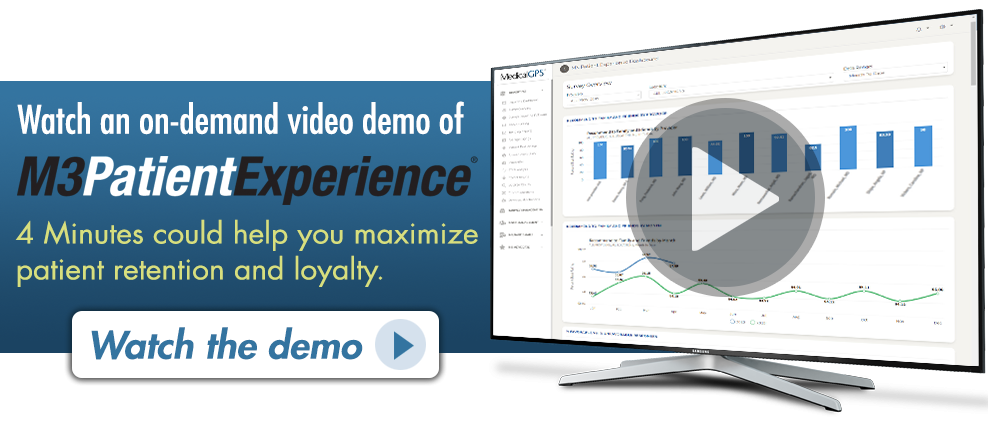 Further Reading:
https://www.cms.gov/Outreach-and-Education/Outreach/NPC/Downloads/2015-07-16-PQRS-Presentation.pdf
http://www.aafp.org/dam/AAFP/documents/advocacy/payment/medicare/ES-MACRAFinal-102416.pdf
http://www.aafp.org/news/macra-ready/20161026macrasummary.html
http://www.nrhi.org