As discussed in our previous blog, "The Importance of Employee Engagement in Healthcare," the majority of employees (nearly 71%) are either NOT fully engaged or actively disengaged. What is even more concerning, is the impact that disengaged employees can have on every aspect of an organization. From staff turnover and culture to accidents on the job and patient safety, employee engagement is one of the most significant factors correlating to patient mortality, safety, absenteeism, and staff turnover. In addition, research from Gallup suggests that companies lose an estimated $450-$500 billion a year in productivity from disengaged employees.
However, organizations who are successful in engaging their employees experience improved performance and sustainable long-term growth. In fact, companies with engaged employees outperform those without by up to 202%.
What is the meaning of employee engagement?
Employee engagement is the emotional commitment employees have to the company and its goals. Engaged employees are willing to go the extra mile, they are passionate about what they do and feel a deep connection to their company.
What are the top drivers of employee engagement?
Growth– an employee feels like they are advancing and continuously learning
Relationship– an employee has a strong relationship with their direct manager
Recognition– an employee feels appreciated and recognized for their contribution
Belief – an employee believes in senior leadership
Trust- an employee trusts the organization has a strong future and feels proud to work there
What can healthcare organizations do to help improve employee engagement?
Make improving employee engagement a strategic priority– Employee engagement must become a part of the organization's core strategy.
Senior leadership must also articulate a clear vision to all employees.
Measure employee engagement- Measuring engagement is crucial to every organization. It is the only way to improve performance and instill positive change. Healthcare leaders should conduct annual engagement surveys.
Management training- Research has found that managers are primarily responsible for their employees' engagement levels. Therefore, managers should be trained on how to foster growth, recognition, and trust.
Share best practices- Healthcare leaders should also encourage and facilitate the sharing of best practices to improve employee engagement. Allow departments and managers the opportunity to share best practices with one another.
Employee engagement is one of the most effective tools for increasing productivity, improving performance, decreasing accidents, and reducing turnover. Those organizations that make it a strategic priority will not only win their employee's loyalty but ultimately their patient's loyalty too. Simply put it is a win-win for all.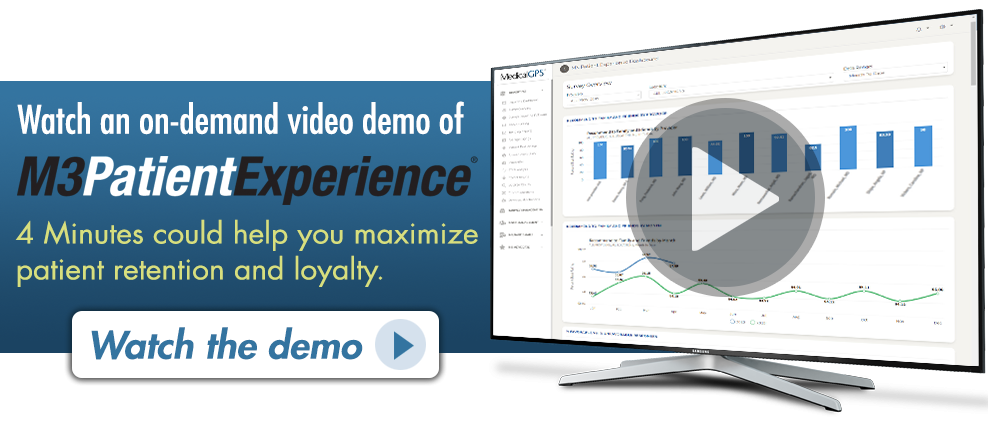 References: