In today's healthcare environment, following up with patients is not only critical to compliance and outcomes, it is also a proactive approach to reducing risk and improving safety. According to one study of patients discharged after being prescribed a new medication:
86% were aware that they had been prescribed new medications.
Fewer could identify the name (64%) or number (74%) of their new medications or their dosages (56%), the schedule to take them (68%), or the purpose of the prescription (64%).
Only 22% could name at least one adverse effect.
Only 11% could recall being told of any adverse effects.
In addition, experts say that failing to follow-up with patients can lead to significant legal dangers for medical practices and healthcare organizations. Effective risk management through follow-up is not only necessary for improving outcomes, increasing safety, and mitigating potential risk, it is also critical for patient satisfaction. As medical reimbursement is more closely tied to quality and outcomes, patient follow-up is a step that can often be overlooked, and could cost medical practices and healthcare organizations significantly.
Below are a few best practices for ensuring an effective follow-up:
Ensure staff is trained to handle test results and referrals and put protocols in place for any discrepancies.
Communicate test results and instruct patients to contact the office if they have not received them by a certain date.
Mail letters to patients who do not follow-up and cannot be reached by phone. File this documentation in the medical record.
Utilize the test-tracking capability through electronic health records.
Ensure all results of tests, consultants and referrals were reviewed and put this in writing.
Document all advice in the patient's record, and include the patient's level of understanding during the informed consent process.
Make sure a licensed health professional responds when a patient's question is outside the scope of office staff knowledge.
Conduct a standard follow up call within a specified time after each patient visit.
After the visit, send an email with a brief patient satisfaction survey.
Send email or text reminders regarding the patients next appointment.
Create an email newsletter including information on improving health and answering common health questions. Include any relevant medical office information or changes.
Have office staff contact new patients to see if they were pleased with their first appointment and answer any questions, etc.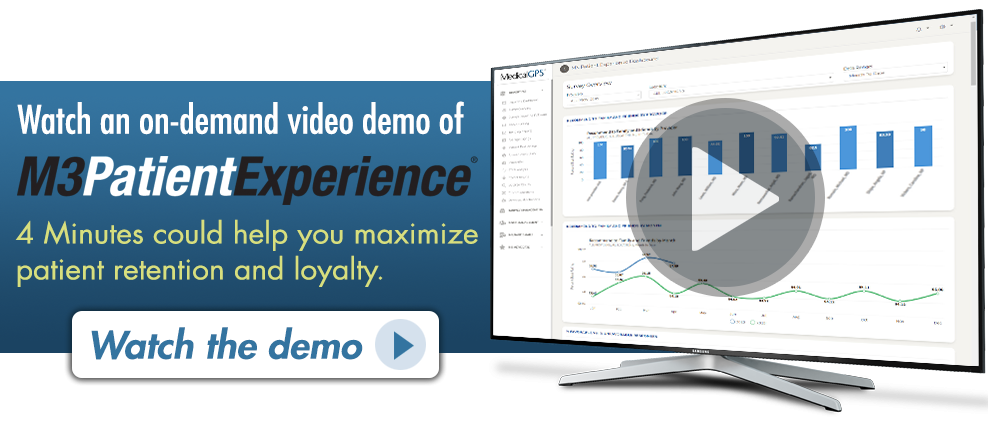 References:
https://www.ncbi.nlm.nih.gov/pubmed/18452685
http://www.amednews.com/article/20130715/profession/130719980/2/