As healthcare organizations continue to increase their efforts toward improving patient engagement, one of the first places they should start is with employee engagement. In fact, several studies have shown that employee engagement is one of the top variables correlating to mortality, complications, accidents on the job, patient safety, clinical outcomes, staff turnover, and absenteeism.
In one study of 200 hospitals, researchers found that the engagement level of nurses was the number one variable correlating to mortality, even more significant than the number of nurses per patient day. Another study from NHS found that increasing engagement resulted in a strong correlation between engagement, absenteeism, and staff turnover but most importantly a significant reduction in mortality.
Unfortunately, leaders often confuse employee engagement with employee appreciation or staff satisfaction. However, this is setting the bar too low. A satisfied employee may show up to work on time, do the minimum amount of work required, and be somewhat satisfied. However, true engagement is much different. True employee engagement is the emotional commitment employees have to the company and its goals. When employees are truly engaged, they care, they give discretionary effort and go the extra mile. For example:
An engaged employee makes eye contact with patients, genuinely smiles, and welcomes them.
An engaged employee escorts patients to their destination or helps family members find their loved ones.
An engaged employee listens to a patient, unrushed, and answers every question regarding medications and discharge orders.
An engaged employee rounds on patients one last time before their shift is over.
An engaged employee never forgets to wash their hands.
An engaged employee makes fewer mistakes.
An engaged employee puts patients first.
Additional evidence shows that employee engagement has a strong correlation with employee safety and enhancing a safer environment for healthcare consumers. Likewise, employee engagement plays a significant role in reducing employee accidents on the job.
While the significance of employee engagement is undeniable. What is concerning is that only 29% of the workforce is engaged, 45% are not engaged, and 26% are actively disengaged. Which means nearly 71% of employees are NOT fully engaged. (5) In addition, nearly 11 billion is lost annually due to employee turnover.
So, what are healthcare organizations to do? First, senior leadership should articulate a clear vision to all employees. Second, organizations should conduct employee engagement surveys and act on them. Third, management should be trained how to foster growth, trust, and healthy relationships with employees. Finally, management must show employees they are valued as contributors to foster a true sense of empowerment.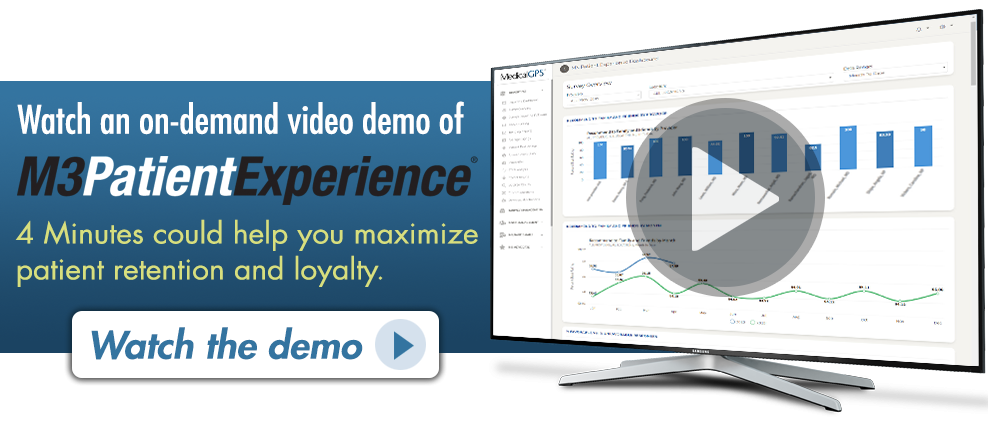 References:
http://www.beckershospitalreview.com/hospital-management-administration/engaged-empowered-and-enthused-the-link-between-employee-engagement-and-the-patient-experience.html
https://www.forbes.com/sites/kevinkruse/2015/02/26/the-roi-of-employee-engagement-in-hospitals/#4435409254ce