Regardless of the change in our county's administration, experts say that MIPS is here to stay. That being said, since MIPS is a new program, practices shouldn't get too comfortable with the rules because there will likely be some changes along the way. However, it is important to have a MIPS strategy for the remainder of 2017 in order to ensure success and avoid any requirement penalties.
What is MIPS? MIPS is an acronym for the Merit-Based Incentive Payment System, which is a part of the new Quality Payment Program implemented in January 2017. The new payment program will determine Medicare payment adjustments for eligible providers by using a composite score based on four performance categories. Each category holds a value contributing to an annual MIPS final score: Quality-60%, Improvement Activities-15%, Advancing Care Information-25%, and Cost- 0% for 2017. Eligible professionals may receive a bonus, a penalty, or no payment adjustment. (Check out our previous article on 8 FACTS ABOUT MIPS)
Below we have outlined a few essential tips to help physician practices with the MIPS implementation process:
Create a MIPS team
It is important to put together a multidisciplinary team comprised of physicians, administrative leaders, nursing, IT, quality, operations, and communication members to make the MIPS transition a success. Smaller practices should appoint a physician and manager to head the initiative. Make sure to review the CMS rules, develop a work plan, choose success metrics, and assign accountabilities.
Determine MIPS eligibility
Review the MIPS requirements for eligible clinicians. Create a spreadsheet of eligible clinicians. This will be necessary when tracking performance, determining reporting options, and selecting the appropriate quality measures.
Develop an education plan
Many physicians and staff members may be completely unaware of MIPS and the impact it will have on the practice, which is why a meaningful and ongoing education plan is necessary for all staff members. MIPS training should be tailored toward each department to address various concerns. Making education convenient and accessible is key to adoption.
Review and understand current data
It is important to review current data and reporting methods carefully. Specifically, your 2015 Annual QRUR and the CMS resource "Understanding Your QRUR". You can access a QRUR on behalf of a group or solo practitioner at https://portal.cms.gov. It is also necessary to identify all current vendors and consolidate reporting methods. Streamlining vendors will help reduce unnecessary administrative burden.
Report data
Eligible clinicians are required to report on three performance categories for a consecutive 90-day period. Although it may be more beneficial for practices to track data the entire year, it is only required for a 90-day period in order to receive a potential positive adjustment. If a practice fails to report anything in the calendar year of 2017, they will receive a 4% reduction in 2019 payments.
Put Patient Experience First
By making quality and patient experience the center of implementation, patient outcomes and practice success will follow.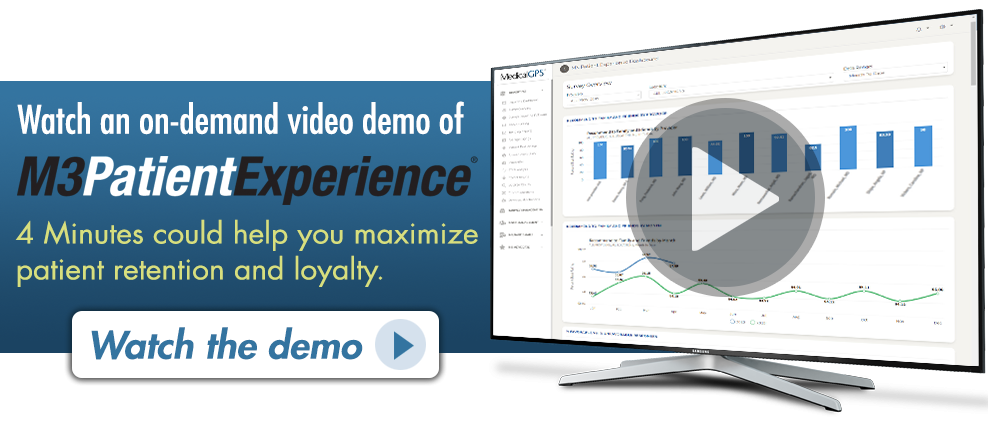 References:
1) http://www.stoltenberg.com/documents/surveys/2017HITOutlookSurvey.pdf
2) https://www.studergroup.com/resources/articles-and-industry-updates/insights/february-2017/five-tips-to-jumpstart-your-macra-strategy